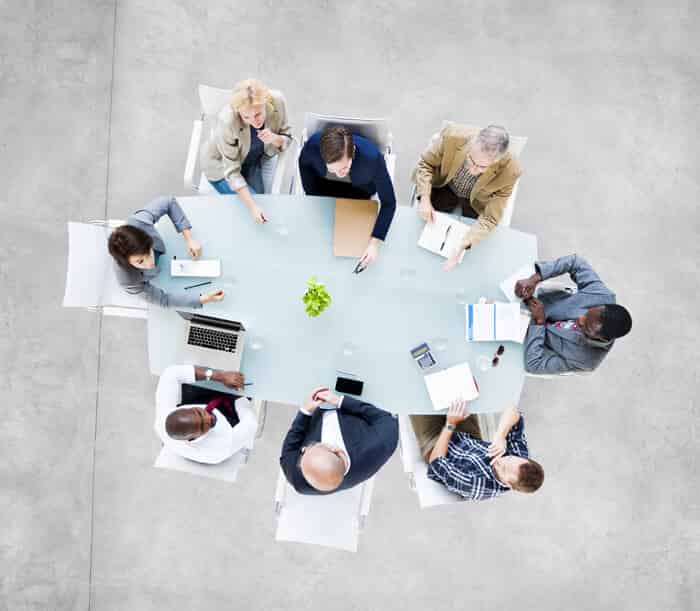 ConmarSystems is a leader developing and maintaining compliant lending and operational documents specific to the Credit Union industry for over 40 years. Conmar takes pride in offering a wide variety of printed and laser documents that are custom tailored specifically to suit each client's lending policy, work flow, field of membership and data processing system NOT a generic set of documents.
Our products range from Membership deposit forms, Consumer Lending single signature to Open & Closed End Home Equity, Business Lending and any operational forms used in day to day operations. Our forms meet the needs of any size credit union, from the smallest to the largest. We're helping more than 700 clients nationwide deliver compliant lending form solutions in a digital world that is ever evolving.
Who Is Conmarsystems?
We are an independent forms company that is acutely aware of the unique form requirements of credit unions, both state and federally chartered. Our expertise stems from commitment and over 4 decades of industry specific experience. We know that credit unions are our business, so it makes good sense for us to go out of our way to ensure that we meet your real needs. The investments we make in product innovations and services pay big dividends to everyone.
We are committed to the pursuit of leadership within our industry, not to be the biggest, but to be the best by offering quality services, competitively priced products, and being innovative in what we do, from the products we design to the support services we provide.
Our trained staff maintains current and ongoing knowledge of regulatory requirements. Truth-in-Lending and Truth-in-Savings compliance assistance is also available.
We can work with you to develop unique marketing pieces, including newsletters, pamphlets, annual reports, and promotional items.
We believe the key to long-term success is a combination of excellence, both in its products and in its client and employee relations.
Meet Some of Our Team Members